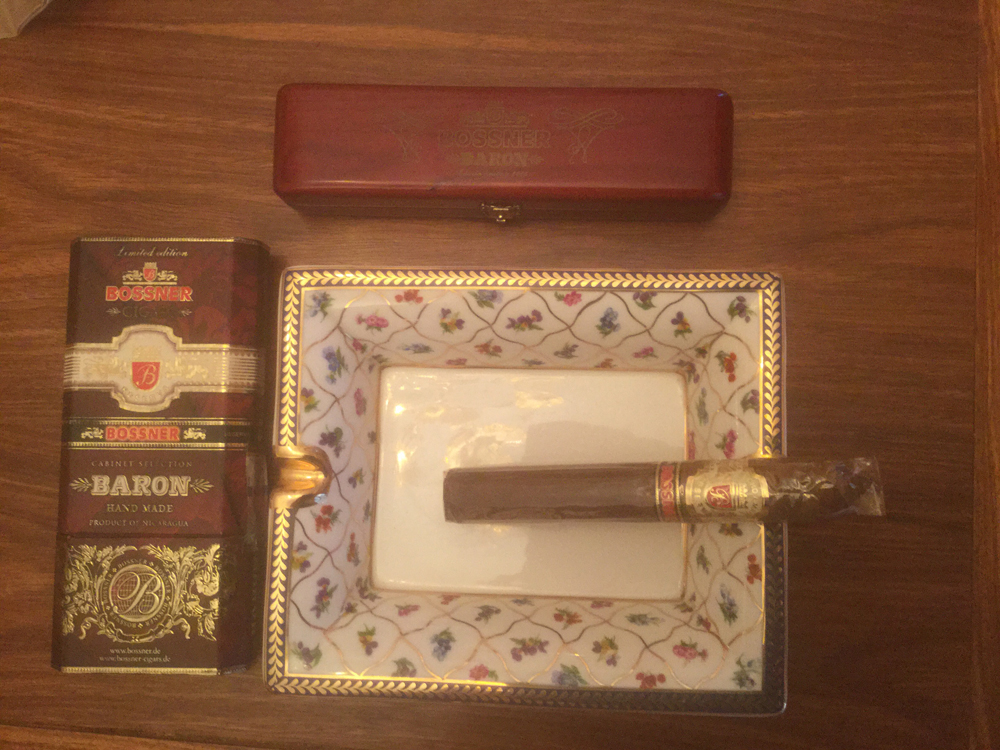 I enjoy a good cigar, however this habit means I need to pay serious money for the experience. And even that is sometimes not enough – I have purchased cigars from reputable and expensive five star hotels in China, only to find they were fake,  and persuading a Chinese barman that the USD100 just blown – and tried – is fake isn't going to work. Once lit, the deal is done with cigars. Even worse though was the entire box of fake cigars purchased at Beijing Capital Airport in the Government run duty free. That box of "Panamas" was even sealed.
And cost USD600. On finding out at my eventual destination, I was so disgusted I threw the entire contents out of my balcony onto the street below, where a scavenging dog took a sniff – then ran. Even Hong Kong is not immune – with the Duty Free there also full of two good, and eighteen fakes in one box I bought. Consequently, I never, ever, buy cigars in China or Hong Kong, or even Singapore. And especially my favorites, which are the Cuban, Cohibo Siglo Number 4. However, like Chanel, Hermes, and Louis Vuitton, Siglo 4 are a famous, exclusive brand name, and the Chinese will use their disgusting Yunnan cheap tobacco and pass them off, safe in the knowledge that once lit, a fake cigar cannot be returned, and that the typical Chinese 5 Star Luxury Hotel Manager will refuse a refund. "We don't sell fakes" is the typical haughty, if inaccurate response.
But this is about Bossner. In St. Petersburg one Autumn, enjoying the fabulous décor and attention that is service at the Grand Europa Hotel, I spotted a single, wood crafted box in the main bars showcase marked "Bossner Baron". I'd never heard of such a brand, and giving the contents – a large, fat cigar, a decent nose to ascertain freshness and quality, I purchased it. The cigar was an excellent smoke, but there was only one. All I could establish as to provenance were the phrases "Russian Oligarch" and "Dominican Republic" from the staff.
Searching online, I could find nothing else. Later, in New York, I enquired at the Fifth Avenue Tobacconists          and also at James J. Fox, tobacconists in St. James, where the Texan Embassy had its short lived Embassy building in Central London. I drew a blank. No-one knew anything about them.
Then some luck! Enjoying a few spring days a few months later in Tallinn, the beautiful capital of Estonia, the Tobacconist on the main square just opposite the amazing Town Hall had not just one, but an entire box of Bossner Barons. I purchased the lot, happily keeping them for special occasions and enjoying every one. And thus far that is really all I know, although their website       is based in Germany and I hear word of German investment and even ownership. However, although EU pre-sanctions the Bossner brand may have attempted to reach out to German purchasers and European buyers, the online sales function seems now defunct. But…lending credence to the Russian ownership story, I can order them, both singly and in boxes from my tobacconists in St. Petersburg. And I have spotted them in other Russian outlets, mainly 5 star hotels such as the Angleterre, where Lenin used to berate the masses opposite St. Basils Cathedral in Petersburg, and the Hotel National in Moscow, just across the street from Red Square and the Kremlin.
Bossner Barons are a big smoke, lasting a good 45 minutes, and full bodied. Best of all, they remain obscure. Meaning the Chinese won't be copying them anytime soon. Sometimes the best products, like Italian leather shoes, are the brands no-one else has ever heard of. Hence the wonderful word "Exclusive". Bossner Barons are such a Cigar.