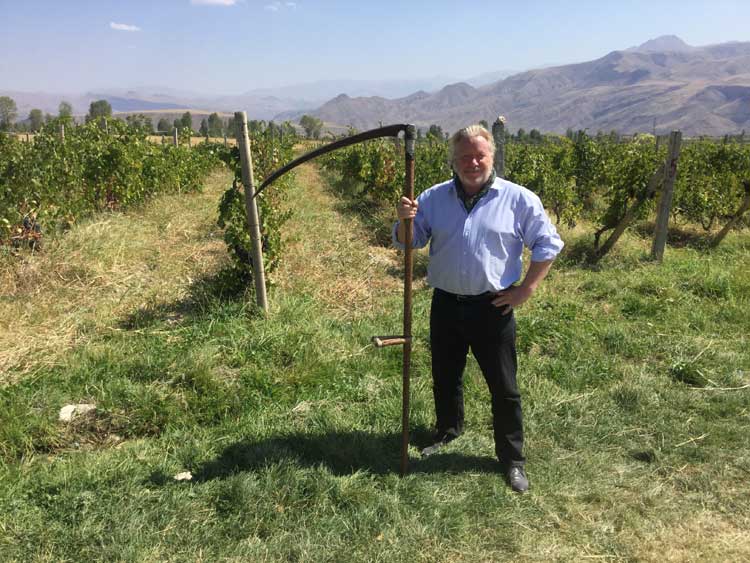 I'm very taken with the potential for, and investing in a Vineyard in the Caucasus, and have taken a trip across the border driving down to Armenia. It's a seven hour drive between Tbilisi and Yerevan, and we arrive late in the afternoon. The next morning we are off early to visit vineyards possibly suitable for development in Veghegagadzhor, in the Areni region of Armenia. This is where the best wines in Armenia are said to come from.
Its probably a bit early days for this, I'm going to need to save up, and put in a lot of due diligence. Fortunately I have experts in farming with me who can advise on soil, yield and so on. However, I am taken with the potential in the Caucasus, and know the excellence of the wines. Some of these images will give you an idea of the region and its fertility.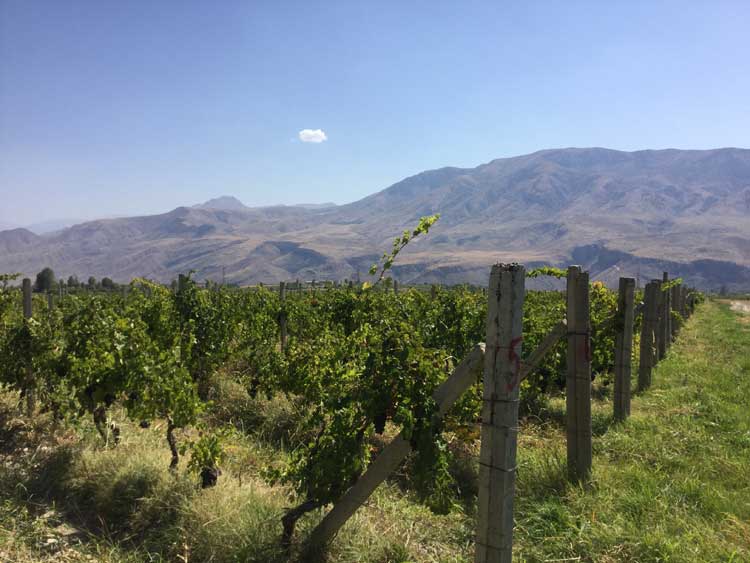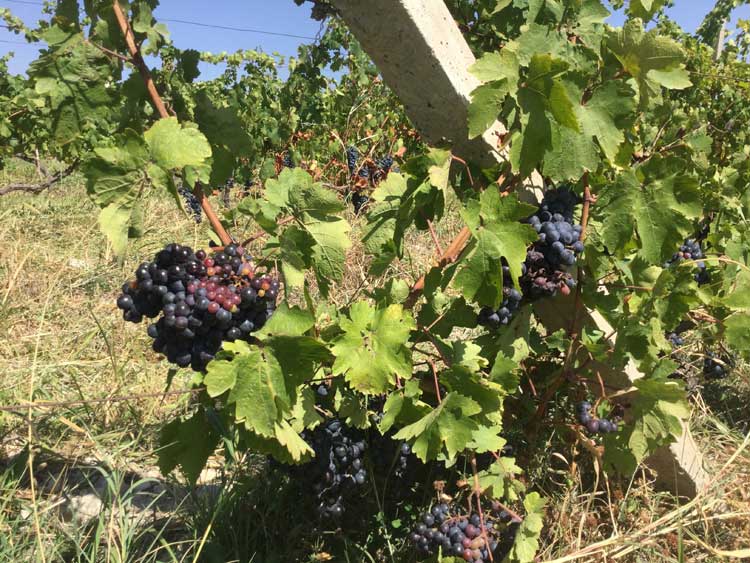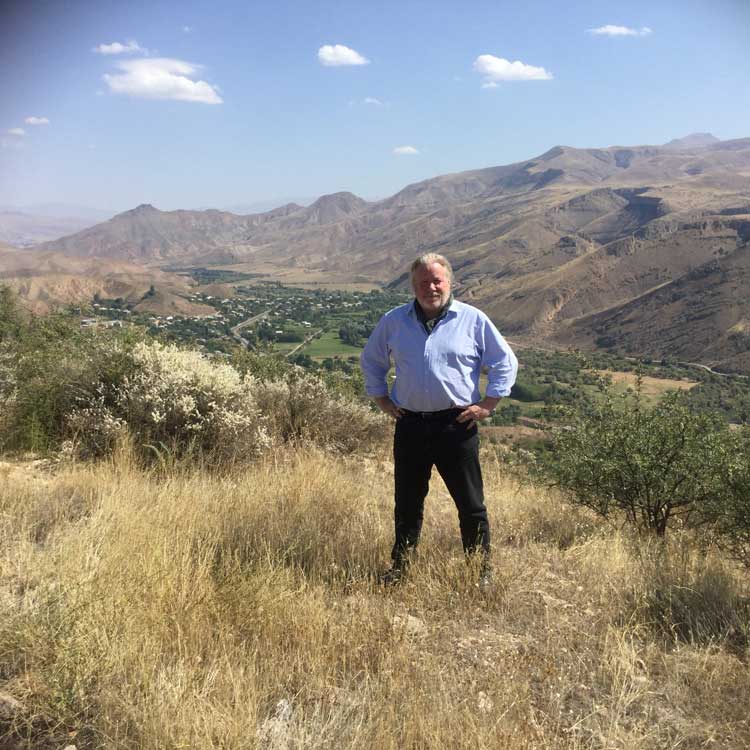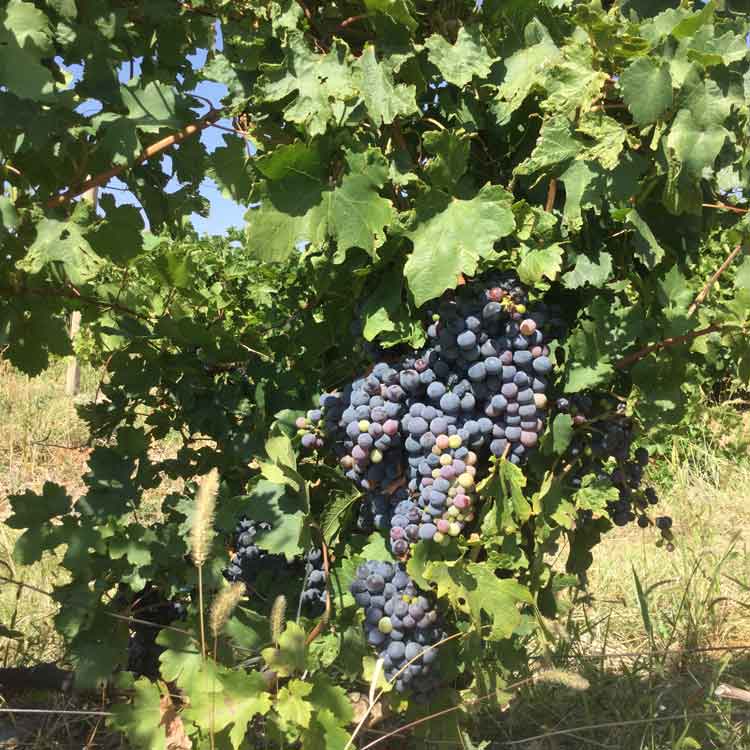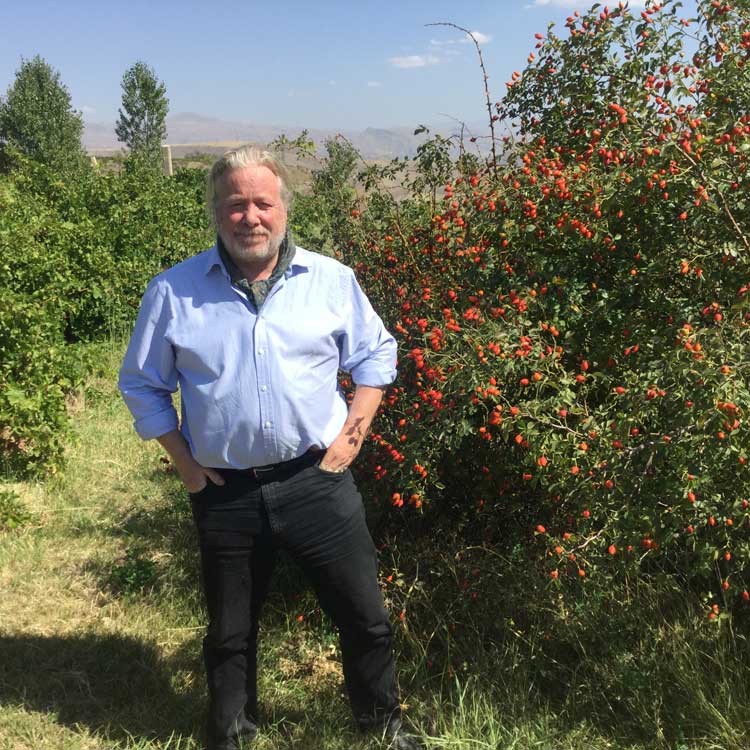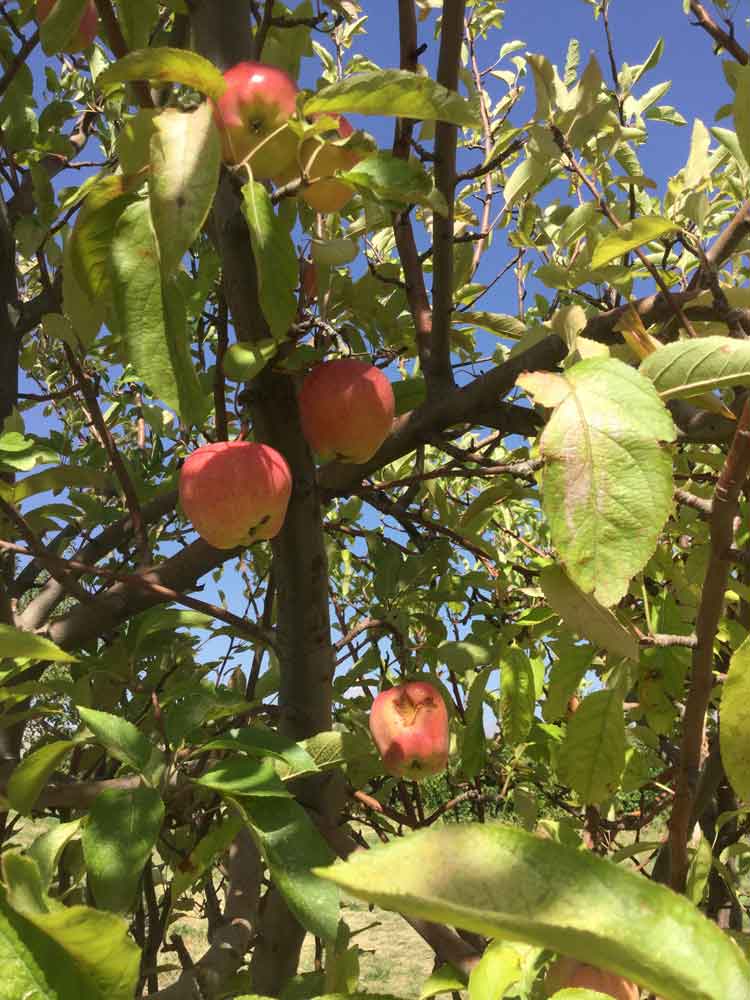 We visit the Armenia Wineyards later that afternoon, home to one of the largest wine and spirit producers in the country. I'm excited about Armenia as it was Armenian Brandy that Stalin gave to Churchill to try at the 1945 post-war conference in Yalta. Churchill, no mean Gourmet himself, declared it better than Cognac. He was right, the Armenians make superb cognacs. To do that, you need to make good wine and produce quality grapes.  Armenian Wines have invested tens of millions into their production facility. If its good enough for them, and they can see the potential, it suggests I am on the right track. I don't yet know if I'll end up investing in a vineyard in Armenia or Georgia. But I'm going to have a lot of fun finding out.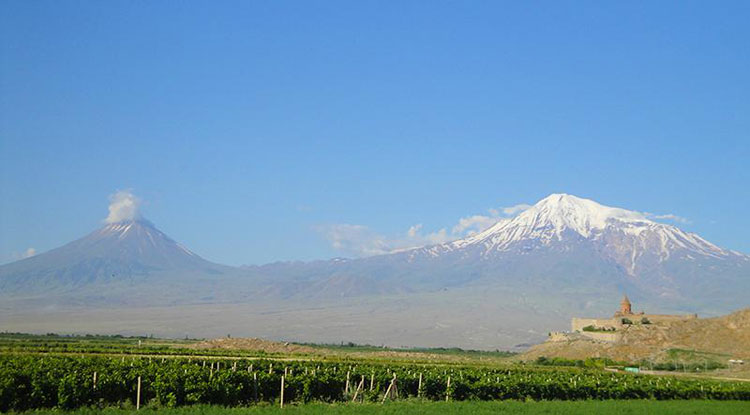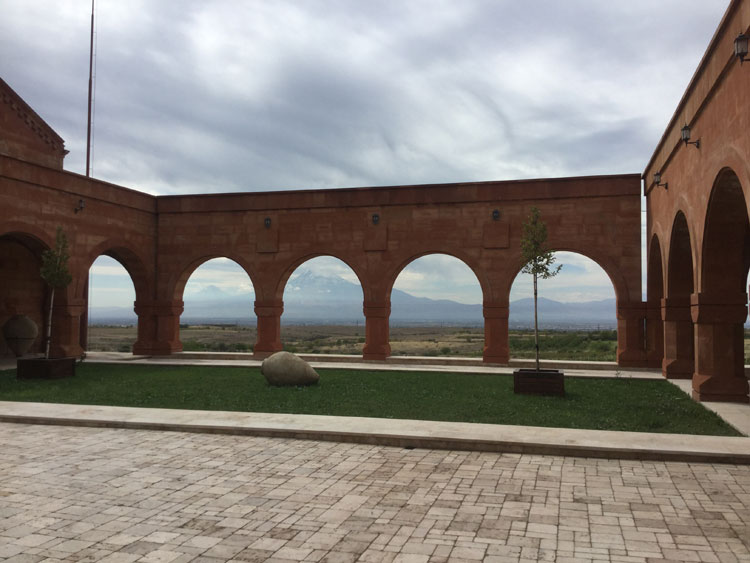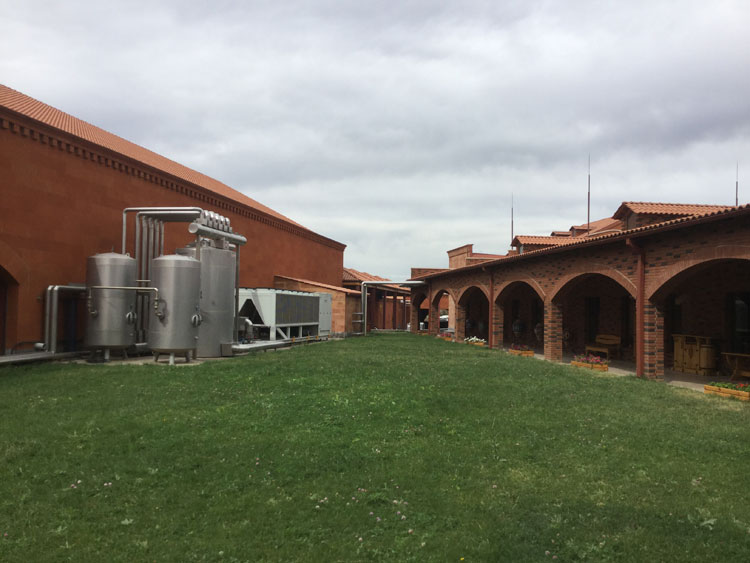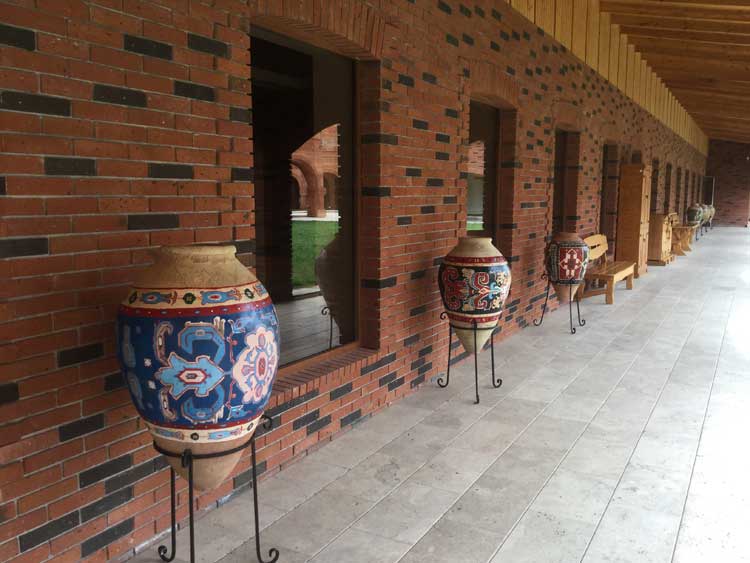 That evening I enjoy a good meal out with my friend Simon Appleby. It is Autumn, the first snows have arrived to dust the Caucasus Mountains, and it seems an appropriate time of year to break out the Tweed Jackets. Salut!