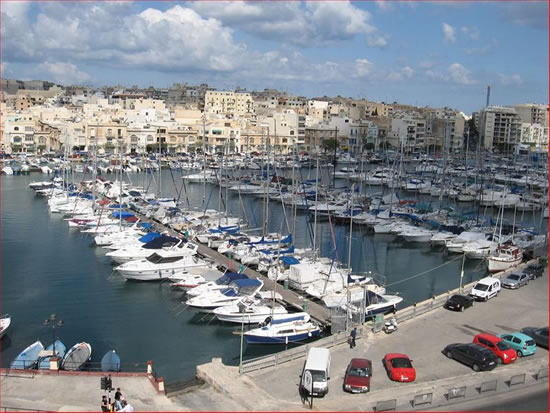 I have been able to secure my first property in Europe for some 30 years with the purchase of a Penthouse apartment overlooking one of the Marinas in Malta. When I left the UK for Asia all those years ago, the European Union didn't exist as such, at least not with the right to abode, visa free EU travel, a unified currency and so on. Now of course as a British national I can choose to live anywhere in the EU, and Malta has been a member since 2004. I have been considering a property in Europe for some time, however London is too expensive (and anyway I can stay at my club, the Royal Overseas League, relatively inexpensively) while other cities such as Tallinn appealed but is too cold in winter and use of English is problematic. The ideal location for me would be close to other European cities, with sailing a bonus, use of English prevalent and with a large dose of historic culture. Malta fits the bill – and as a bonus, the capital city Valletta is a UNESCO world heritage site, while property remains at present, good value. Rome is a one hour flight, Paris a little over two, and London three. Plus Malta has direct connections to cool cities such as Istanbul, St. Petersburg and Alexandria. Sicily, Capri, and Sardinia to the North-West, and the Greek islands to the South-East are all within sailing distance.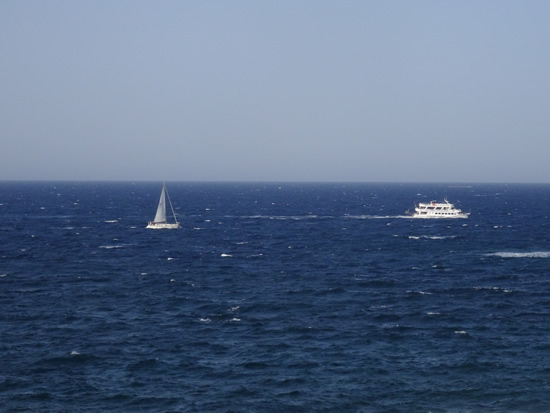 Accordingly, Malta it is, and I have been fortunate enough to find a top floor apartment – with roof included – overlooking one of the marinas. I can park my yacht just across from the main entrance. The Penthouse will need some refurbishment – I will knock down a couple of interior walls to make a much more open plan living space, and also – I have planning permission – knock down the entire front outer wall facing the marina, replace it with floor-ceiling glass windows and patio doors, and install a large outdoor balcony as well. I will be able to relax with a Gin & Tonic and survey the beautiful marina with its mixture of expensive yachts and ancient churches just opposite. It is the perfect base from which to both relax and to explore the rest of Europe from. After nearly 30 years in Asia, I am starting to miss my own European heritage.
The renovations will take some time, and I need to redecorate and buy furnishings and so on, as well as ship in existing belongings I have in China. However the lifestyle it provides me with allows me to avoid the heat and humidity of summer (I go up north to my apartment Mongolia for three months each year for that, and spend the time riding horses), the cold dampness of ther winter (I shall be resident in my Sri Lanka property) and use Malta as the more pleasant Spring and Autumn seasons pass by. Then I have easy access to the Opera season in addition to being able to enjoy the benefits of a Europe that is always so gorgeous in Spring and Autumn. Now that sounds like a great lifestyle balance, and I hope to have Malta in place to enjoy from early next year. I am now done as concerns my personal property portfolio, and can concentrate on looking forward to early retirement, ducking out of the international corporate environment, and enjoying myself and the fruits of 30 years hard work and effort in what at the time was a very early Emerging Asia, and prior to the existence of the European Union that I am now, happily able to live and travel in as my exclusive right as a European citizen. I couldn't do that way back in 1986.