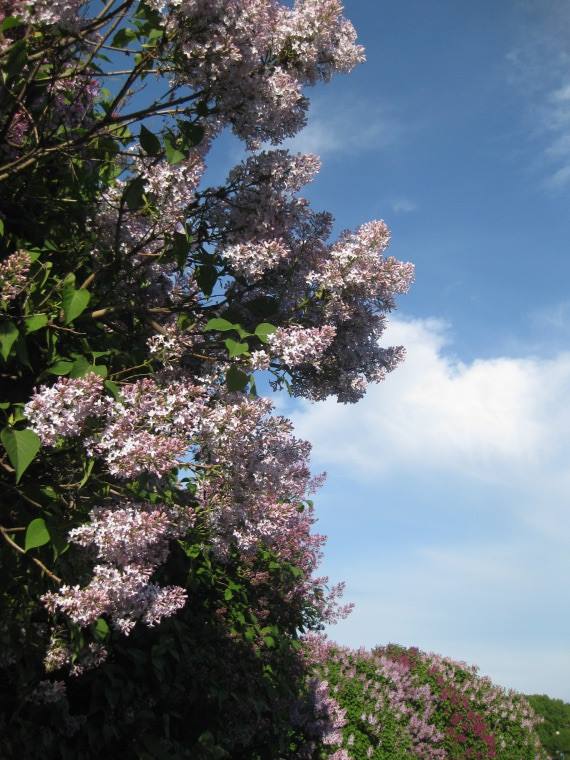 It is spring in St.Petersburg, with the Lilac out in the Parks, that beautiful blue colour and the sweet aroma so evocative of Russia. The evenings are already starting to get longer as well, there is light still in the sky at 10:30pm. Its such a beautiful city in the spring, and the Russians also have operas for all seasons. Rimsky-Korsakov was in fact a military man, but still found the time to write 15 operas, although he is best remembered for his "Scheherazade". However, although his operas are not so well known in the West, all of them remain in the Russian repertoire, which is a good thing as amongst all of the Russian composers, Rimsky-Korsakov was the greatest Orientalist.  He collected folk songs from the near and far east, and wove lyrical motifs into a great deal of his music. He also borrowed a lot of his stories from old Russian and Asian folk stories – and especially the Middle East.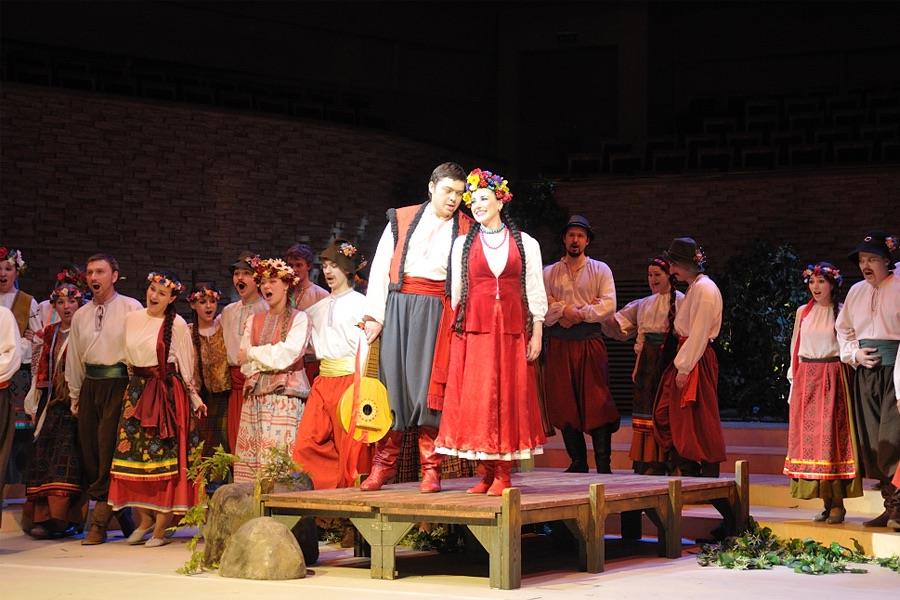 However, as spring is upon us and May will soon move into the summer months of June and July, now is the time to give his "May Night" opera an outing. It is a rare animal, this opera, involving lusty Cossacks, drowned maidens, a sort of Ghost Love Story in which a great evil must be overcome. It is based on Gogol's story of the same name, taken from his collection of short stories "Evenings on a Farm near Dikanka" being something of a classic of Russian literature. The opera premiered at the Mariinsky in 1880, with our hero being the young Cossack Levko. He is in love with Hanna, but so is the elderly, lecherous village Mayor, a typical Italian love triangle transposed to Russia. The drowned maidens have a sizeable role to play and assist Levko obtain his hearts desire as he solves the mystery of their doomed watery imprisonment and allows them peace. There's no other Western tale to compare, the drowned maidens (Rusalka) being a peculiarity of Russian fairy tales. However the opera itself has some beautiful moments and arias, such as Levko's love song to Hanna
The Mariinsky, as always put on an excellent production, the stage setting and costumes being outstanding. May Night then is an underrated opera, and if you do get the chance to see it – grab the opportunity.