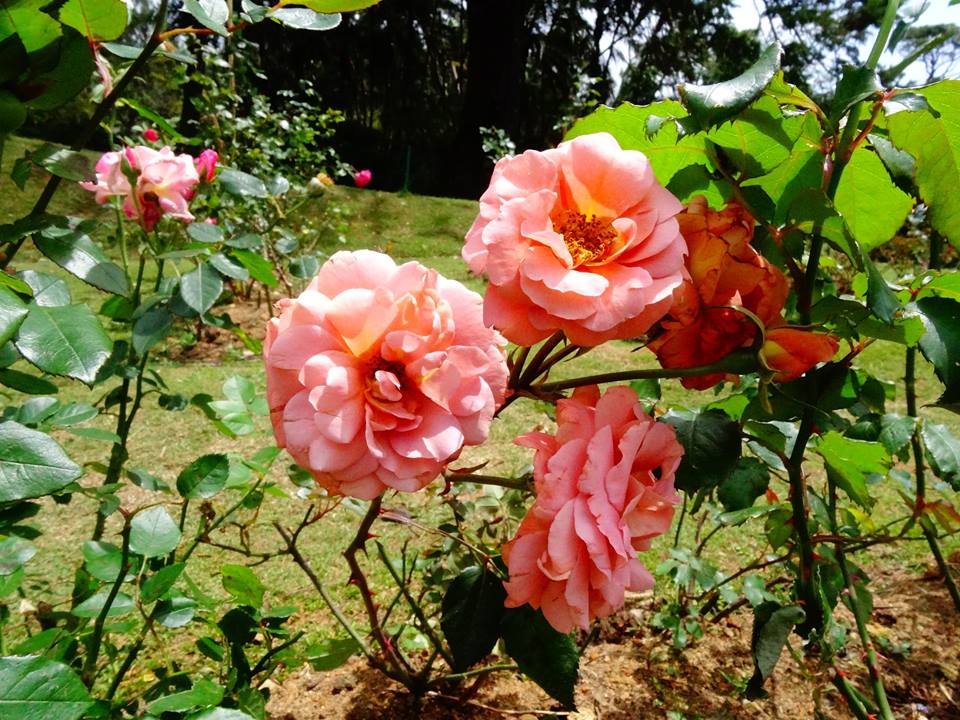 The Hakgala Botanical Gardens were created in 1861 as a scientific site to examine the properties and potential for producing a variety of tropical plants for use throughout the British Empire. Its first, successful experiments began with the cultivation of the Cinchona plant, whose Quinine extract was a useful malarial suppressant (see previous article).
The Gardens then moved onto experiments with cultivating different tea varieties, and still continues its research into various plants today. They have been open to the Public though since 1884, with one of the most popular attractions being the Rose Gardens.
These are some of the blooms from this spring 2016.