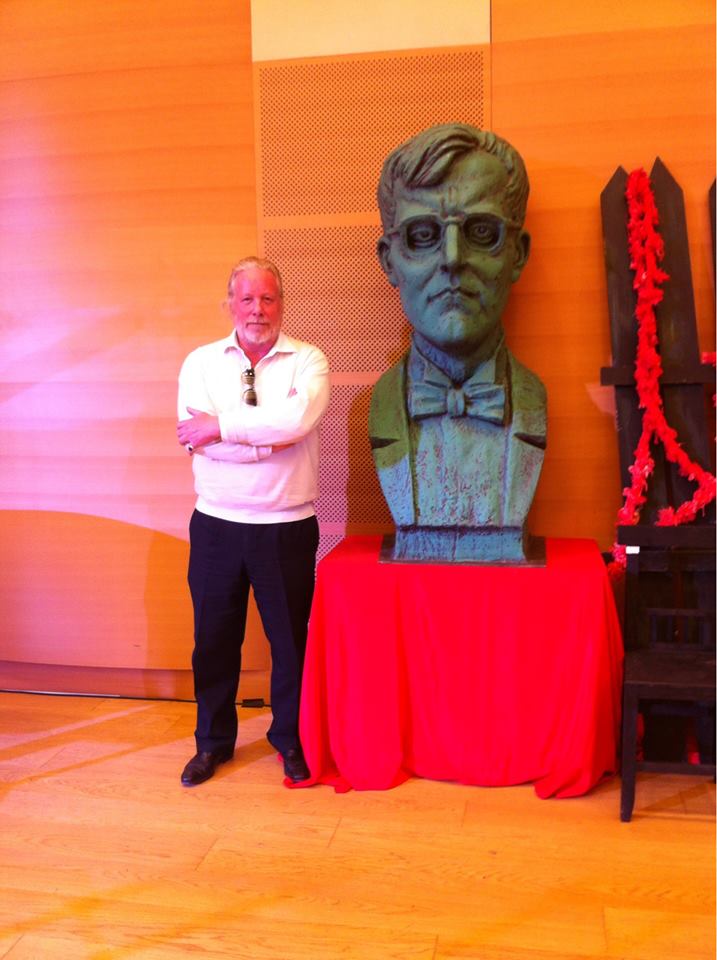 This piece comes from an abandoned 1932 project involving Alexsey Tolstoy and Alexander Starchakov as librettists. Long thought wholly lost, the intended opera suffered from poor timing that lead to its demise. Intended as a satire, it was being worked on just as Shoshtakovich fell victim to intense criticism over his opera "Lady MacBeth of Mtensk". Tolstoy and Starchakov were also late with the delivery of their libretto, and Shoshtakovich first delayed, then abandoned the project, discarding the score.
It only reappeared in 2004 found in a box of odds and ends at the Moscow Conservatoire. It was a close call for Shoshtakovich, Starchakov was shot for subversion in 1937. The story gives a nod to Ilya Ivanovs grotesque 1920 Soviet era attempts to create a half human, half chimpanzee creature while the Mariinsky have recreated what was found in Moscow and put the opera on stage as an unfinished, mini production. Its an interesting taster of what would have undoubtedly been a major work if completed.
The opera begins with a travelling European delegation visiting Moscow to see the advancements of the Soviet Union. A party ensues, the Europeans dance and then ask the Russian Soviets what they have to amaze them. Orango, the human-chimp hybrid is presented, in chains, and made to demonstrate feats of strength and intelligence, such as playing the piano and making various noises. However, he then speaks, saying he recognises one of the European ladies present. She gently approaches him, calms him down, and reveals that Orango is in fact a man, not a chimera. He had turned to living as a half-half creature under his own will, and had spent time working in Europe in a travelling circus, later to be sold to the Soviets, who then declared back in Moscow to everyone they had in fact created a hybrid. At this point the main narrator reveals we will now hear about Orangos strange life – and the sequence ends.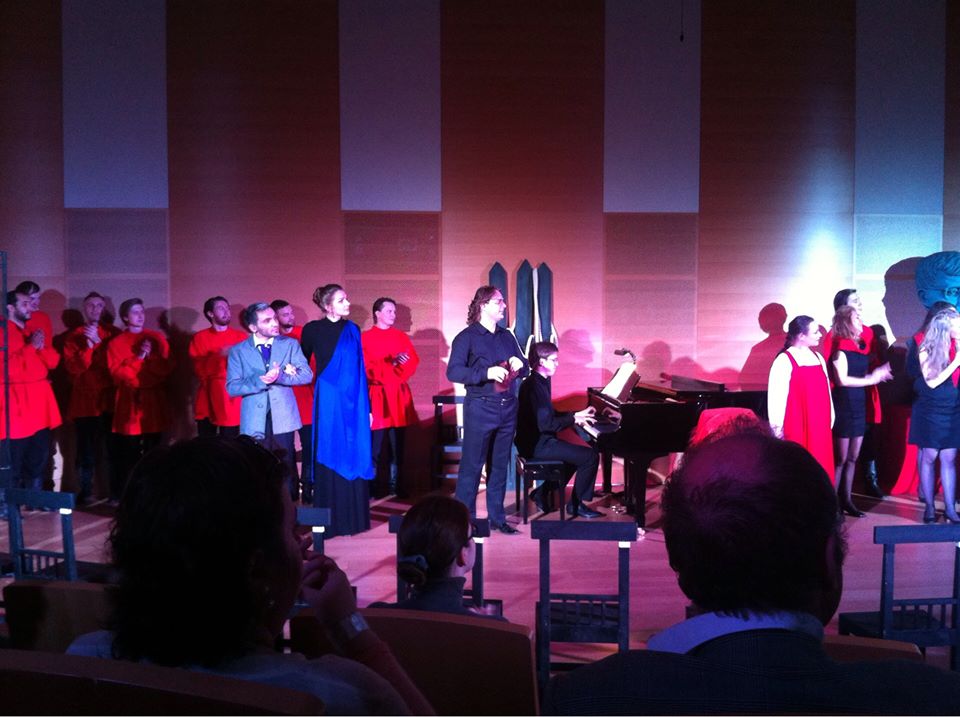 Shoshtakovich had reached that far before discarding the project. The music is Shoshtakovich at his jaunty, satirical best, with furious rondos mixed with marching tunes and some lovely interludes. It is clear he was having fun with the satirical nature of the piece. The audience thought so too – the story had immediately grasped them and there were knowing Soviet era jokes thrown into the score for good measure. "We have eliminated bed-bugs!" claims one of the Soviet (while scratching himself). There is no doubt that had Orango reached completion it would have been one of Shoshtakovich's gems, and under more open times would have been a valuable satire on 1930's Russia. But times had become dangerous, and it was deemed too difficult to continue. We'll never know what could have been.
It has been recorded, while a documentary about the opera can be found here.