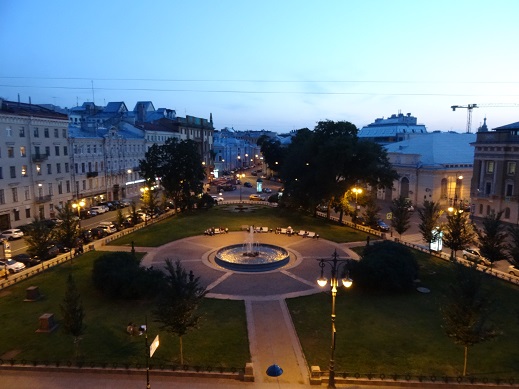 I have arrived back at my St.Petersburg apartment, where true to form the White Nights are in full extension; this is the view from my balcony overlooking Maneznaya (Horse Riding) Square, with the Mikhailovsky Palace Stables just across the road. This photo was taken at 11pm.
Maneznaya Square, at the junction of Italyanskaya and Karavannaya is an homage to the great Italian architects that built the city, with statues of Rossi, Quarenchi, Rinaldi and Rastrelli all present. The latter built the nearby Summer Gardens and their spectacular fountains, as well as Peterhof. Naturally Maneznaya Square also has its own Fountain, fed by the waters of the Fontanka Canal just behind my apartment.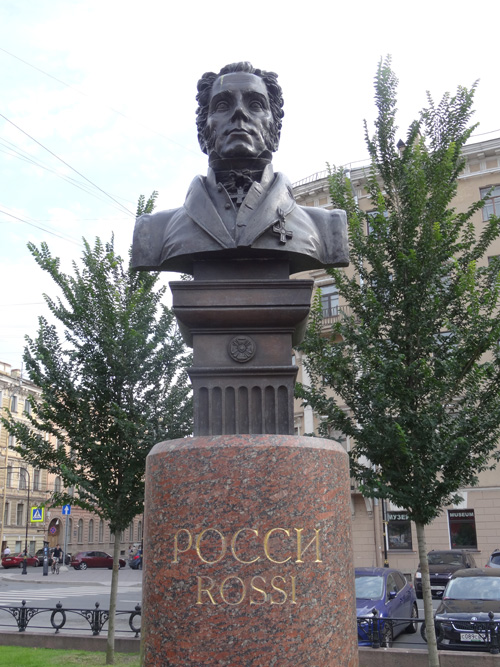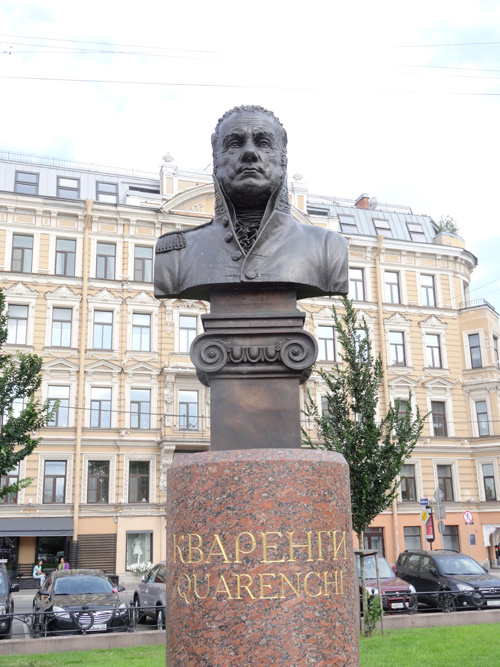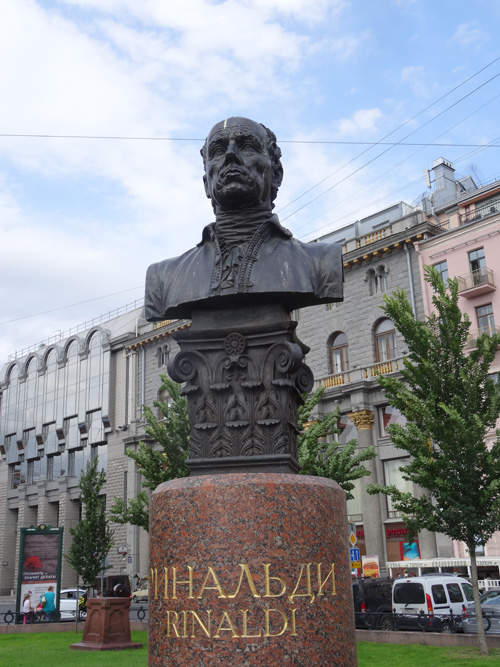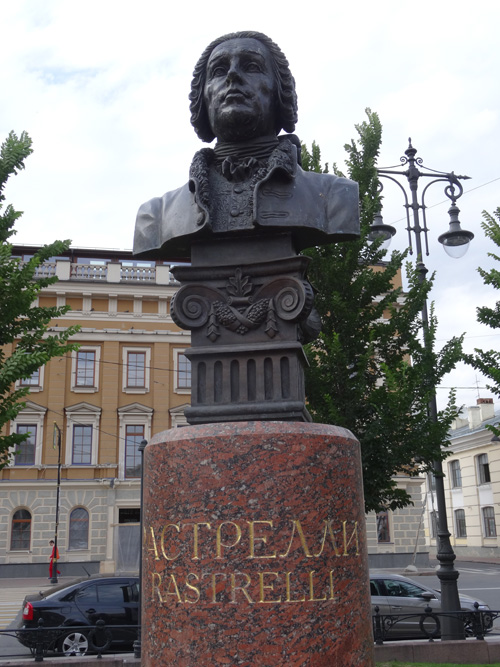 The Square itself is right in the center of historic Petersburg - the Hermitage is a ten minute walk, Nevsky Prospekt is just down the street, and my beloved Mariinsky just a 15 monite taxi ride away. Importantly, I also live close to the cities best established wine merchants, who due to the EU sanctions are now concentrating on stocking wines from the Black Sea, including from Vladimir Putin's private estate, as well as from Georgia, Armenia, Azerbaijan and Moldova, ancient wine producing areas all of them.
This is time to get Russian, which means caviar, vodkas, sturgeon, aspics and summer berries. The vodkas of course are numerous and excellent. Not all are what they seem to the uninitiated, for example the Russian staple of black bread is also used to make fermented then distilled 'vodka' – I prefer the "Klebnik" brand for this, being superb with smoked or dried fish with pickles.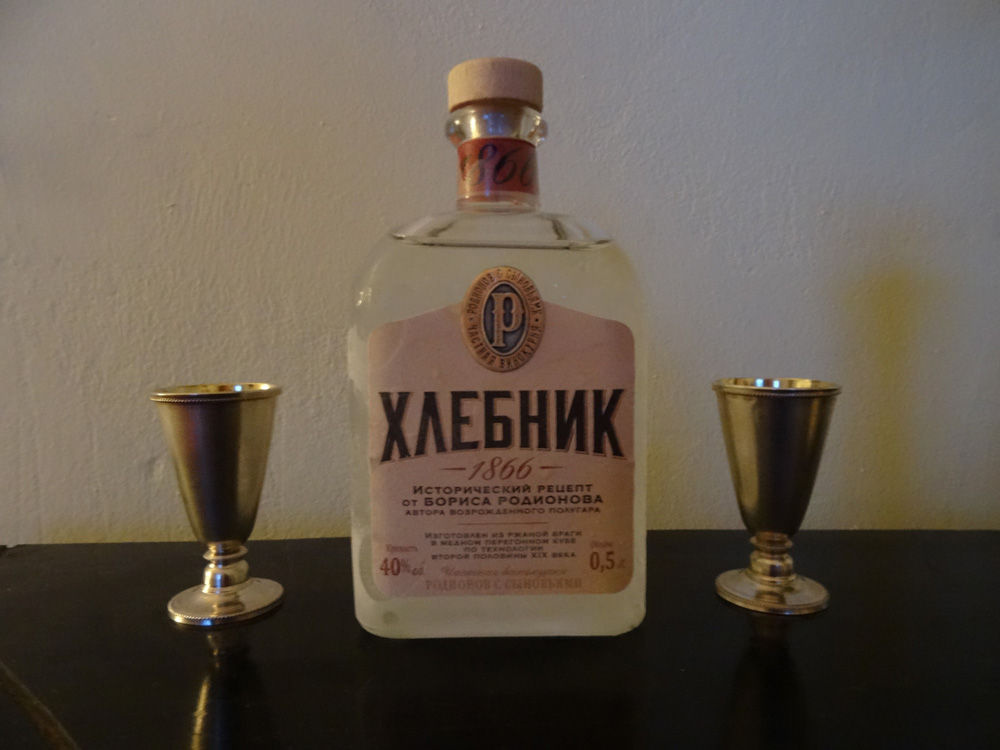 Such shots are best served in silver – which is an excellent conductor of heat, meaning that engraved silver goblets especially show off their designs as the metal frosts over. Art in a glass.
St.Petersburg is also the city of Shoshtakovich, and I sit outside until 3am, watching the changing sky, and enjoying the breadnutty flavours of the vodka. His String Quartets are probably amongst his most private and personal works, containing inner thoughts and possibly his most beautiful music, the second movement from his Second Piano Concerto being a prime example.
St.Petersburg as a city is almost exactly like this music; incredibly beautiful, romantic, yet with a sorrow at its heart. It is important to remember the city suffered under siege in World War Two for over two years – 1.5 million citizens died of hunger amongst the Renaissance splendors. Yet it, and its spirit – to which we owe the vision of Peter the Great survived. It is good to be back in this most beautiful of cities, watching the White Nights and enjoying Black Bread Vodka.