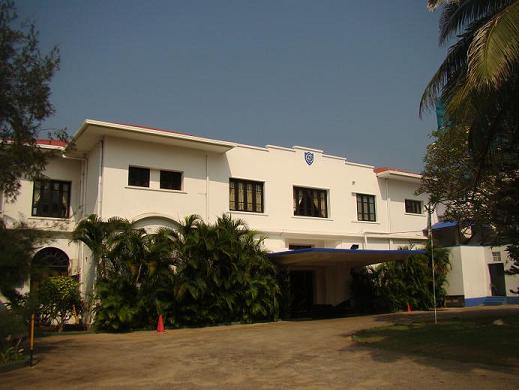 One of the great added benefits of running around Asia from literally, top to bottom is the variety of places I get to visit in between and the good friends I've made over the years. En route to Hong Kong from Mumbai lies Sri Lanka, a beautiful island nation I often hang out at en route – my good friend Simon Lazenbatt lives there and its always a relaxing place to visit – usually cooler than Mumbai and with the benefit of great food, fantastic beaches and that important, yet homely, faded British colonial ambience. Via reciprocal membership of the Royal Overseas League I am able to stay at the Colombo Swimming Club, built in 1938 and still a local institution.
The rooms are great, high vaulted ceilings and dark rosewood paneling, and its all lazy ceiling fans and rattan furniture. Dinners out on the veranda, and the barman knows how to make a seriously good martini. I've been lucky enough to have been given a bottle of Regan's orange bitters by one of the barstaff at my local hangout in Mumbai, the Harbour Bar at the Taj Hotel, and we road test them. Bloody good. The boys from Louisiana certainly know how to concoct a decent orange bitters – and that's important to martini drinkers – they were an ingredient in the very first martini recipe.
One of the reasons I'm here, apart from a weekends R&R and a laze by the pool – is to discuss with Simon the possibility of making our own bitters, commercially in Sri Lanka, and then export them to discerning bars and hotels worldwide. Two nights worth of various martinis later, we decide this is a good, noble and feasible thing and "The Ceylon Bitters Company" is formed 24 hours later in Hong Kong.
More on that later once we have a number of special formula bitters tried and tested, but we'll be making a range, and all with local Sri Lankan ingredients. Brilliant. I now part own a alcoholic drinks company, and what could be cooler than that?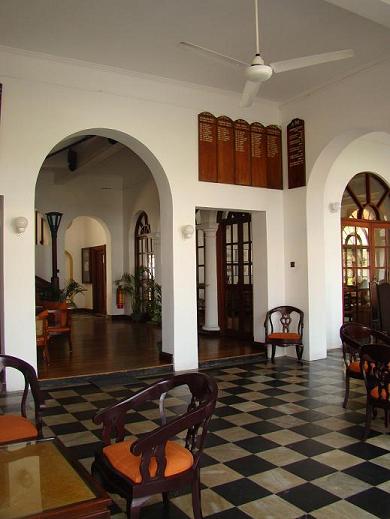 Colombo Swimming Club Interior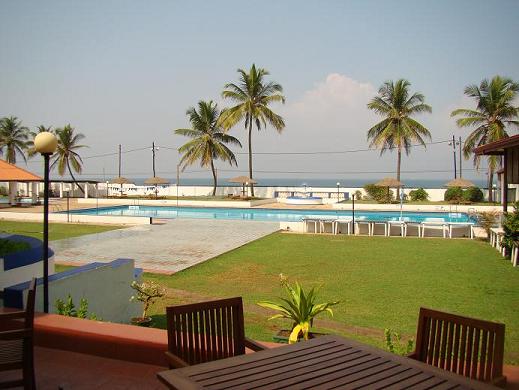 Colombo Swimming Clubs swimming pools and veranda garden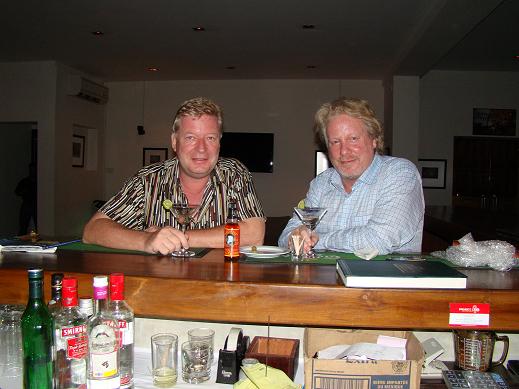 The proprietors of The Ceylon Bitters Company Ltd.