Having been in Asia for so long, I've missed a lot of my European heritage, and haven't had a property anywhere in Europe since 1986. As I now wish to reconnect with the European part of my background, I've been looking for a suitable place to be. Eighteen months ago I purchased two apartments next to each other, overlooking the Msida Marina. The construction work looked like this: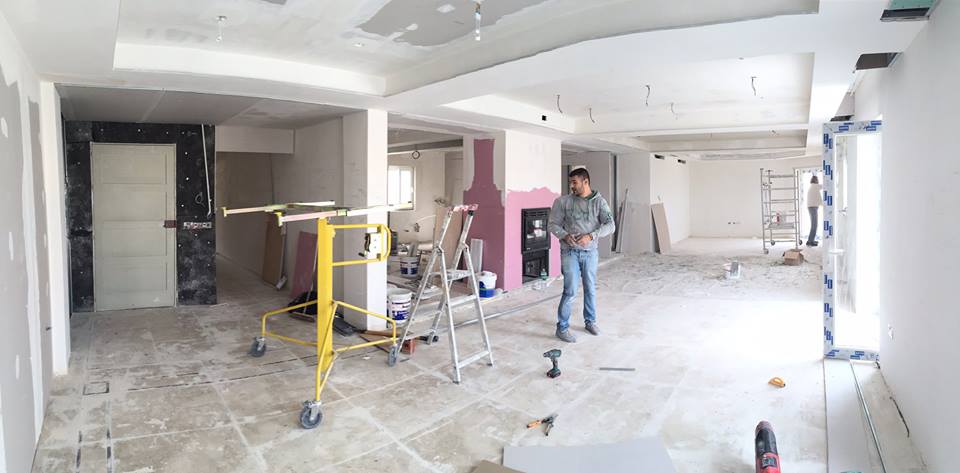 Now it looks like this: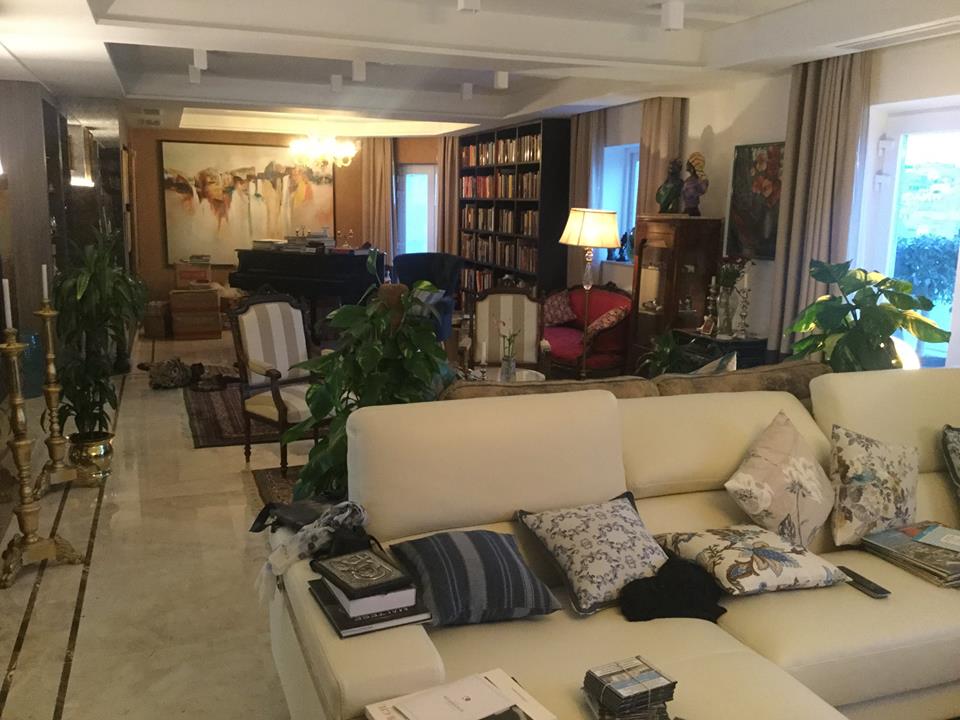 It's been at times a frustrating process, one of the issues I didn't factor in was that none of the suppliers carry any stock in Malta, they take an order and payment then wait for it to be shipped from Italy, a process that is time-consuming. Plus the entire country goes on holiday for all of August, which is eminently sensible as Malta is very hot at that time, but does rather hold construction works up a bit. There have been the inevitable teething problems, and shipments of my old China furniture and art have had to be brought in from Beijing and Hong Kong, but now its all in situ.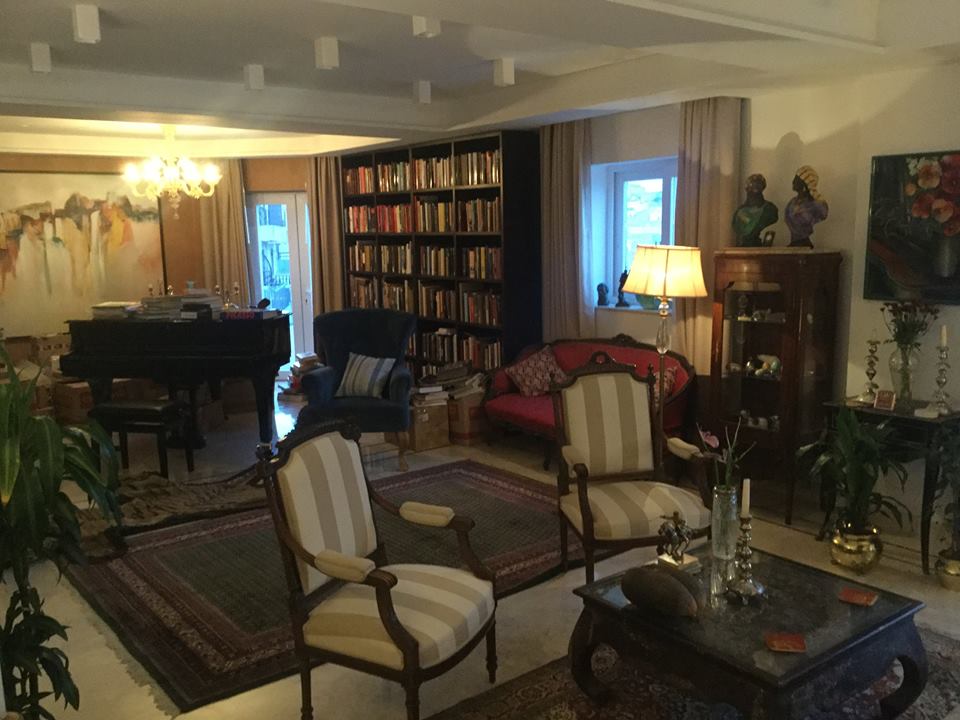 Essentially what were two, 3 bedroom apartments have now been turned into one, huge apartment with two wings, both with a bedroom each, one Master Bed and one for guests. There is a very large Sitting Room with three balconies looking over the Marina, a large kitchen and my Cards room for Bezique, Canasta, Fou, Preferans, Mahjong, Backgammon and Chess. I've had most of it floored with Italian marble, and the Cards room paneled in Mahogany.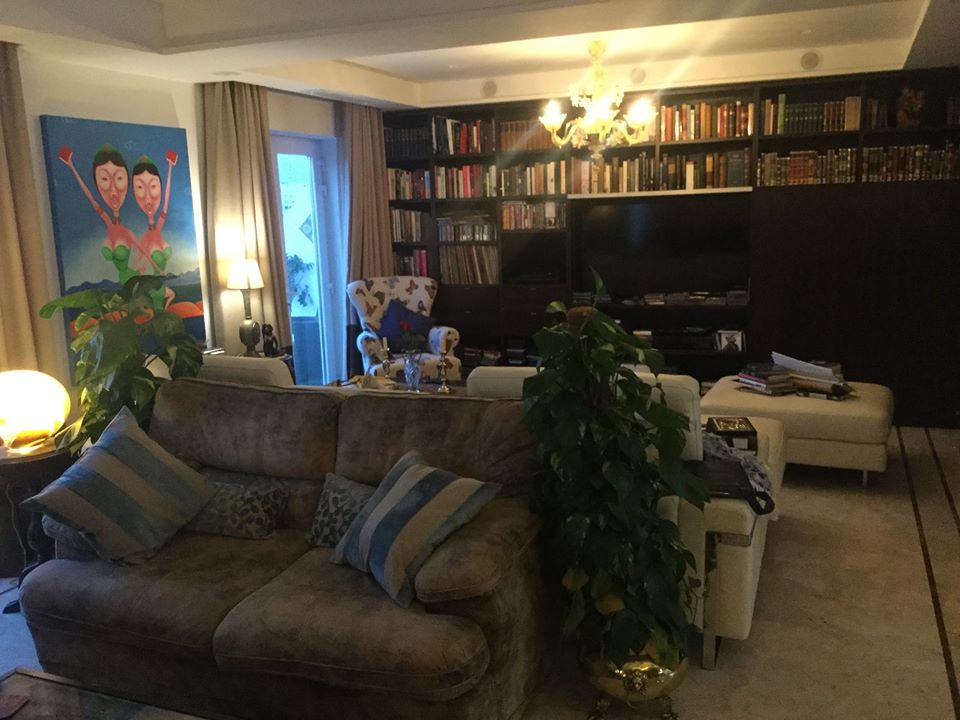 The Sitting Room also includes two libraries (including my Russian library), Grand Piano and Sound system/TV. I've essentially divided it up into four areas, the white leather lounger is for the entertainment area, the leather settee for books and chatting, a space for where the dining table will be, and the Music recital zone. There's also a marble fireplace, Malta can get chilly in the winter.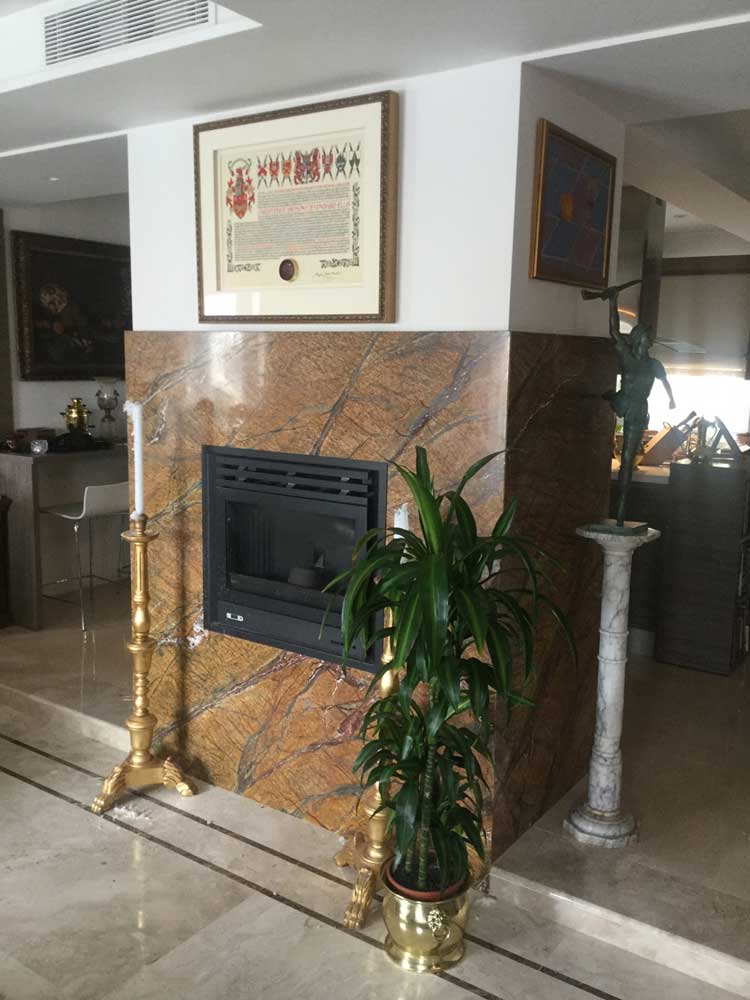 I enjoy cooking, and have had a large kitchen put in place, with both my kitchen library and bar intact. Again, the floor is Italian marble, which makes it easier to clean. The fittings are all Italian.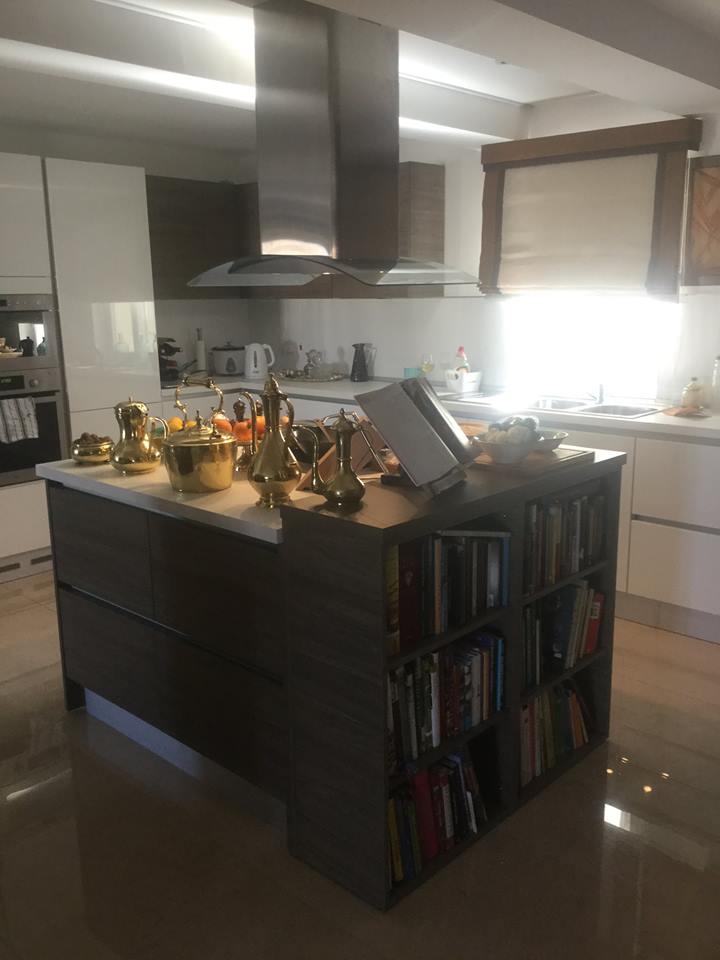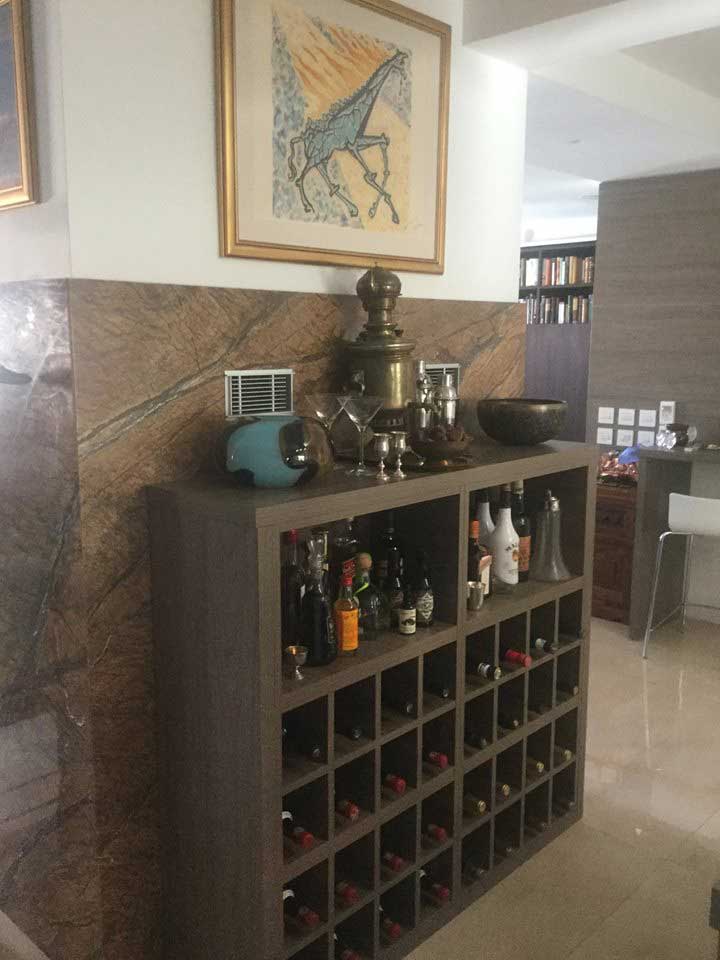 However I'm really pleased with the Cards Room, which I styled after one of the smoking rooms at Whites in London. I keep several decks of cards there, as well as my collection of rare whisky and decent cigars. Yes, it is air-conditioned!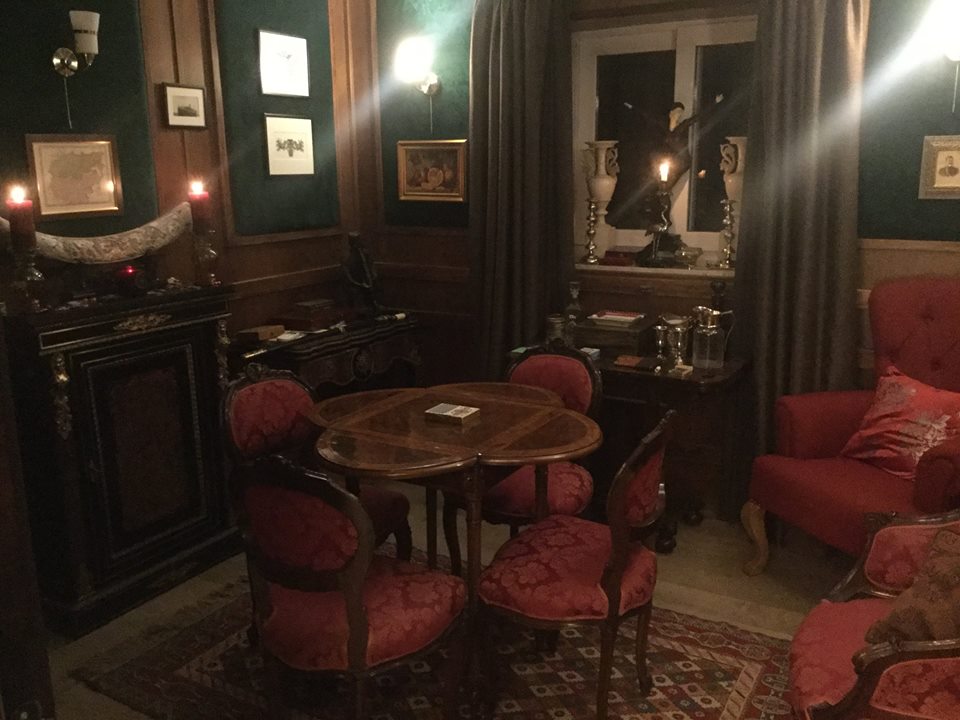 It's a great base to use for reaching out to Europe, and its wonderful to finally have all my things out of storage and divided up into their respective homes. What with properties now in Sri Lanka, St.Petersburg  and Mongolia  I have all I need. Now it is time for me to get back to writing, travelling, and doing something productive.