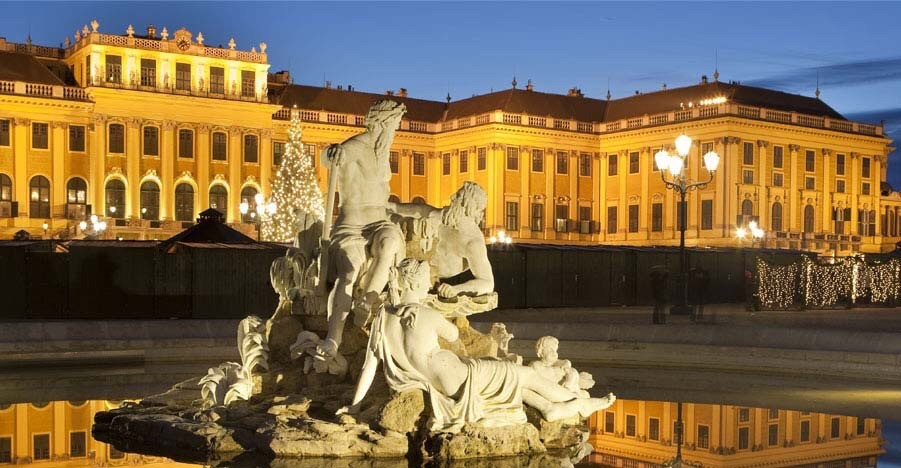 I am in Vienna courtesy of the Austrian Government, who have invited me to speak at a Silk Road conference, looking at investment potential for Austrian companies within China's great One Road One Belt scheme. My new book, China's New Economic Silk Road has been well received in Europe, and I am travelling on a mini tour between Vienna, Tblisi and Istanbul to promote it.
Being fortunate enough to have paid-for Government invitations, it is relatively simple for me to add on a few extra days personally to extend such visits – I never understood executives flying into and out of cities in one or two days.
Consequently after the conference, I am free to explore Vienna – of course one of Europe's most beautiful cities. Doing that means trying Austrian Wines, and although they are hard to find. I do so at the Café Mozart, which becomes a de facto home from home for me, close to my hotel and with an excellent traditional menu it is a fine place to appreciate Austrian cuisine. The Grabner & Schierer wineyards are a favorite, producing medium bodied, dry fruity reds, just as I like them. Such wines are adaptable, being sympathetic to heartier fish dishes as well as chicken and pork.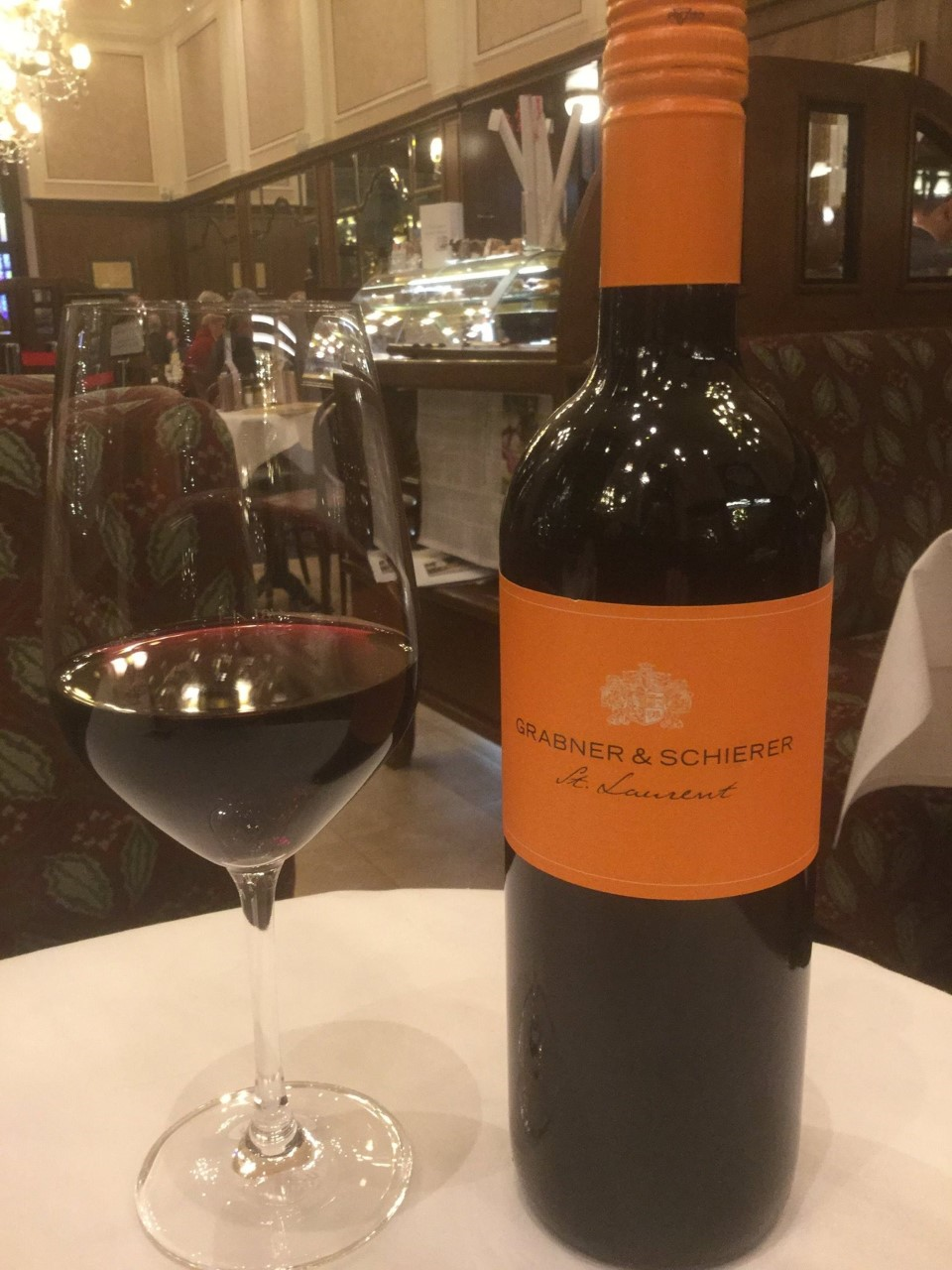 Austrian wines are very much a local affair, there is a limited production, and even details on them are scant and prone to be found only in German. However, like the Germans, there are excellent reds, if little known and under appreciated. I spend the entire week getting to know them, including time at the wonderful café at the Wiener Staatsopera building. I take in two operas while I am there, Mozarts' buffa "La Nozze Di Figaro" which is overlong but does contain some excellent arias.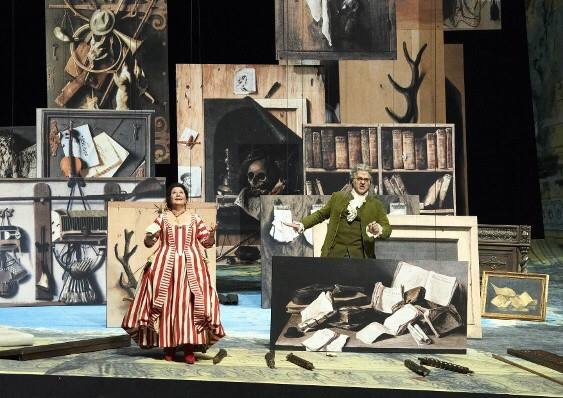 Mozart can veer towards the twee and fussy, but the trills and twirls are all part of Vienna. Here is Figaro's aria "Se Vuol Ballare" to give a taste:
Rather better was the perennial favorite, Humperdinck's "Hansel & Gretel" with a packed audience of both children and adults. The only unresolved question I have about the story is whether the children ate the witch after she'd been turned into Gingerbread? But then probably not, she'd have been both tough and sour.
Regardless, the Wein Staatsopera's production was fun and bright, with a suitable amount of menace in the music to render it borderline sweetly nightmarish to give naughty children something to think about. Hansel, in this production, rather deserved to be threatened by the witch. But all's well that ends well.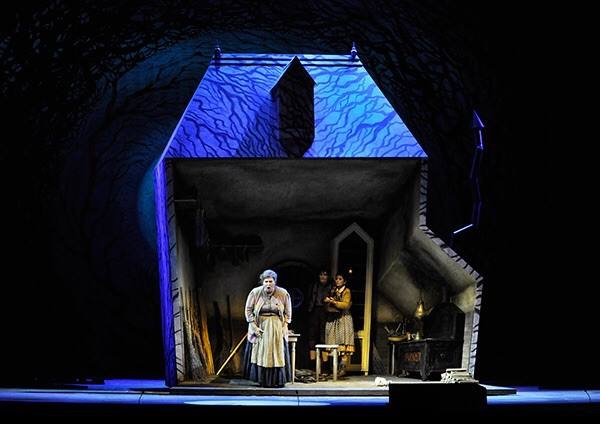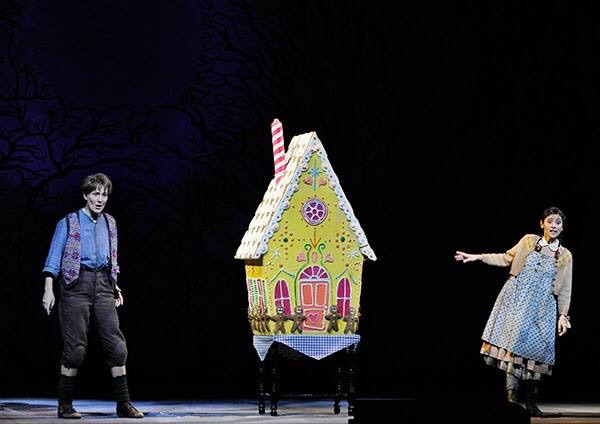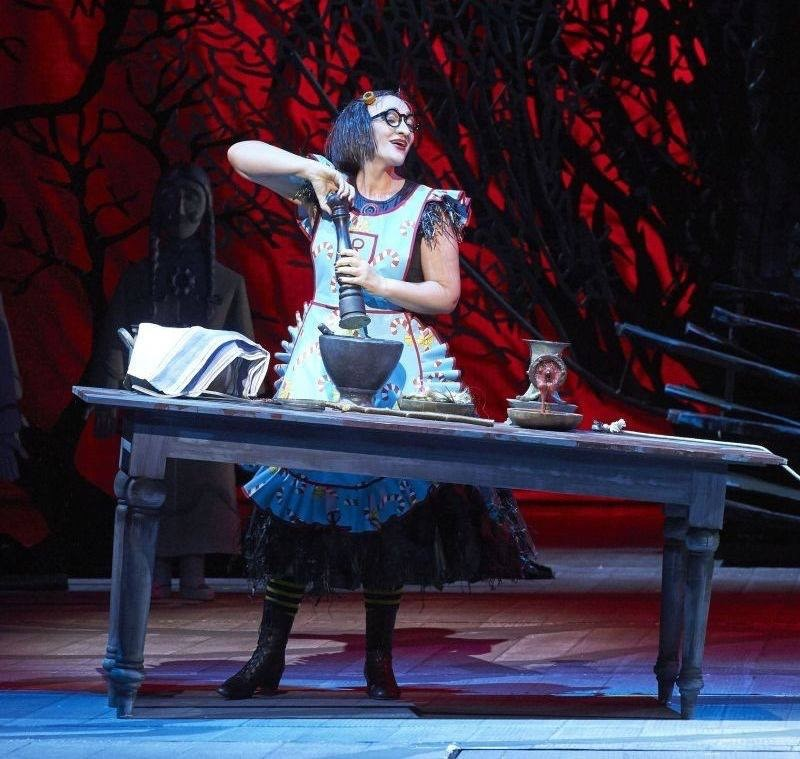 There is just time to take in the excellent Sachers Hotel and its legendary Café, home of the original Sachers Torte, a cake so decadent it has on occasion been made illegal. My next stop is the Caucasus, and the medieval city of Tblisi.