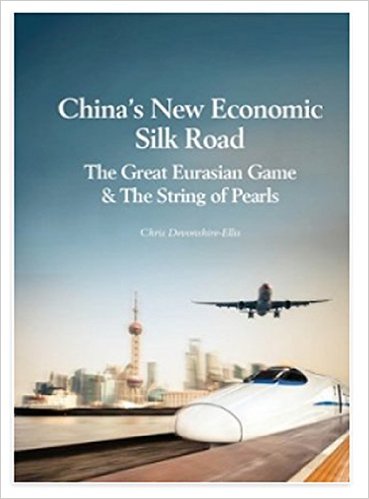 My new book about China's Silk Road ambitions has just been published, fortunately to great reviews. It's what I've been working to complete all summer, although its actually taken a full 12 months to put together. The book contains trade and demographic details of all 60 countries participating in the project, as well as details of Chinese funding for the scheme, complete overviews of the overland and maritime routes, and the potential logistical bottlenecks to developing road, rail and sea links.
For example, China's desire to have hi-speed rail all the way from Shanghai to Singapore will never get off the ground if Thailand and Malaysia cannot agree to develop the rail routes between Bangkok and KL. That is a lucrative airline route and interested parties don't want competition. Likewise, upgrading Vietnams rail system to hi-speed will cost 50% of the countries GDP. So much needs to be done…
I wrote the book in stages, in Shanghai, Hong Kong, Philippines, Singapore and Sri Lanka for the maritime research, and in Beijing, Ulaan Baatar, Moscow, St. Petersburg and Amsterdam for the overland sections. It was finally completed in my study in St.Petersburg. Here is a photo of me savoring that moment when I've finally done enough and can relax.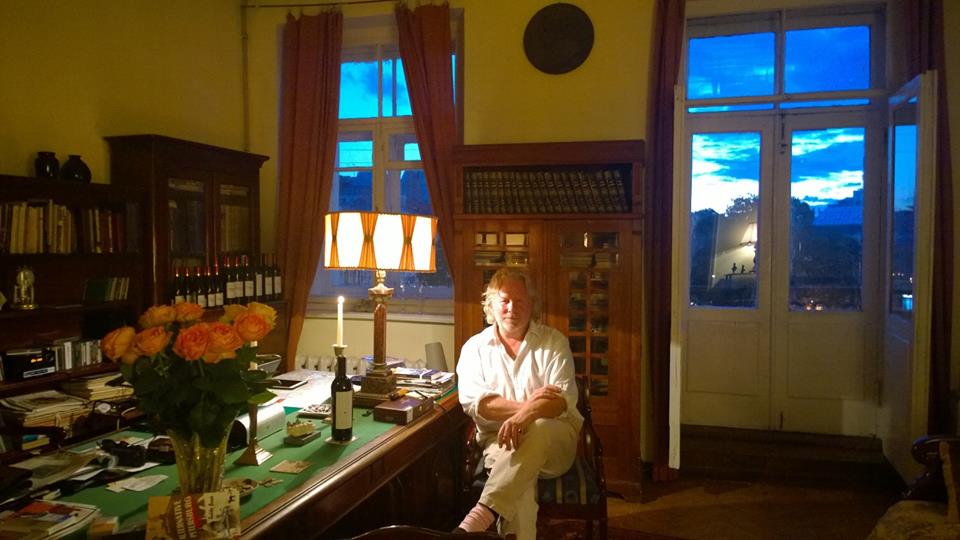 The book has been introduced as material at the international trade law class at the University of Mannheim, Germany; and has had rave reviews elsewhere. It is available at Amazon and will also be in bookstores across Asia in due course.
Producing a book is always a fairly intense experience, this one I wrote because when researching the subject for other purposes, I couldn't find anything on the subject. As I travel Eurasia extensively, it seemed to fall to me personally to do the job. I'm very pleased with how its turned out – and hopefully readers will be as well.
My Asia House interview about the book and China's Silk Road ambitions in general can be found here.